Eastern Shore Carpet Care is fully licensed and equipped to offer you a complete line of residential and commercial carpet cleaning services. Our wide range of expertise covers all your needs for carpet and upholstery cleaning in the New Bern, NC area. Our combination of technical expertise, experience and excellence in service create complete customer satisfaction. Our full range of cleaning services includes: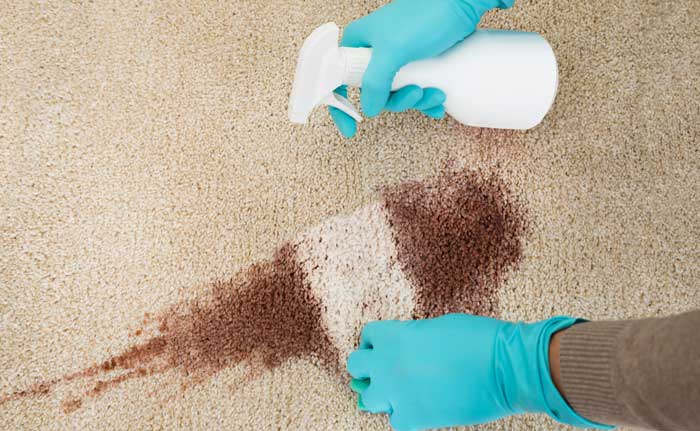 Carpet cleaning
Did you know carpet cleaning is environmentally friendly? Regular, professional carpet cleaning services improve indoor air quality. When Eastern Shore Carpet Care services your floors with expert residential and commercial carpet cleaning, you'll not only enjoy more attractive surroundings, you'll breathe easier too!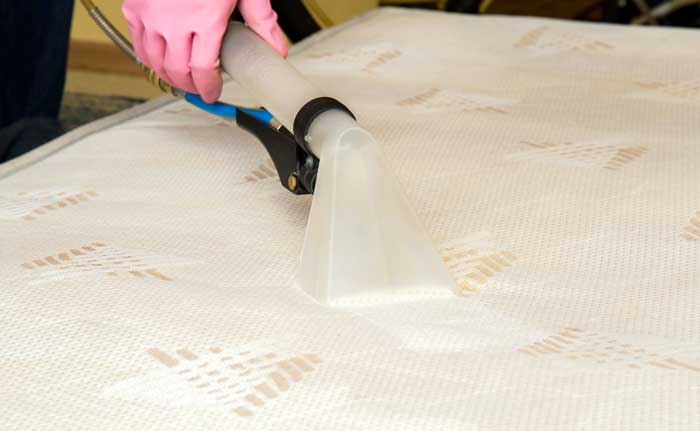 Mattress cleaning
If you're not sleeping well, your insomnia might be cured with a good cleaning. Over time, mattresses accumulate dust mites, dead skin and other debris. Let the professionals at Eastern Shore Carpet Care transform your sleep with an expert cleaning.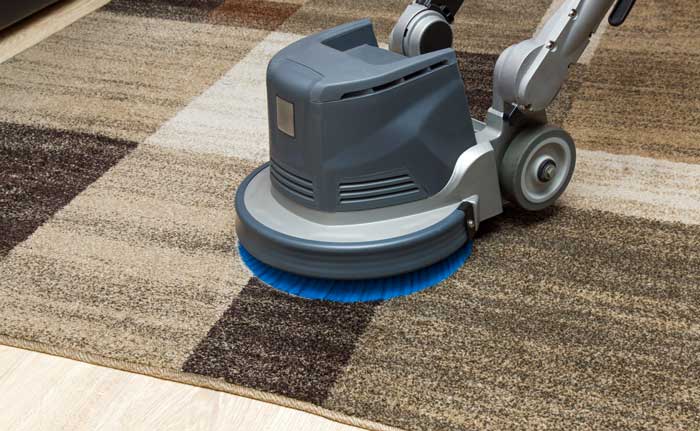 Rug cleaning
Sometimes, you need more than a vacuum to freshen your rugs. Pets, children and heavy traffic all take their toll. Using industry-leading techniques, we provide thorough rug cleaning in New Bern, NC to revive your rugs and create inviting surroundings.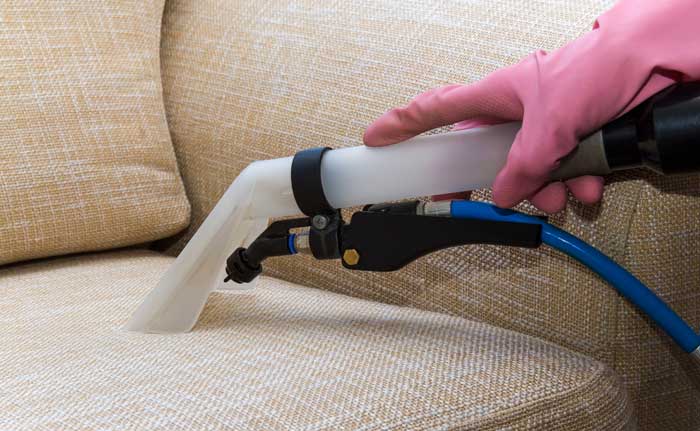 Upholstery cleaning
Why get a new living room set when our expert cleaners can make your current pieces look and smell like new? No job is too big or small. When your furniture needs freshening, Eastern Shore Carpet Care is your perfect solution.
Water damage
Carpets and upholstery soiled by water damage are one of property owners' worst nightmares. Eastern Shore Carpet Care removes your stress by removing moisture and dirt to prevent mold issues, restoring your surroundings to usable space.
For your convenience, Eastern Shore Carpet Care picks up any items that need to be cleaned, cleans them at our warehouse and delivers them when complete. Whether you need mattress cleaning in New Bern, Craven County, Bridgetown, River Bend, or Trenton, NC, or efficient help with move-in and move-out services, we have you covered. Contact the experts at Eastern Shore Carpet Care today to schedule professional carpet cleaning services. Reach our helpful staff at 252-637-7799.