Professional Carpet Cleaner in New Bern, NC
At Eastern Shore Carpet Care, we have the experience and knowledge to do even the most complex job right the first time. Our highly-trained experts provide a wide range of cleaning services for carpets, upholstery, specialty rugs and mattresses. We offer top-quality work at affordable rates.
Your Local Carpet Cleaning Company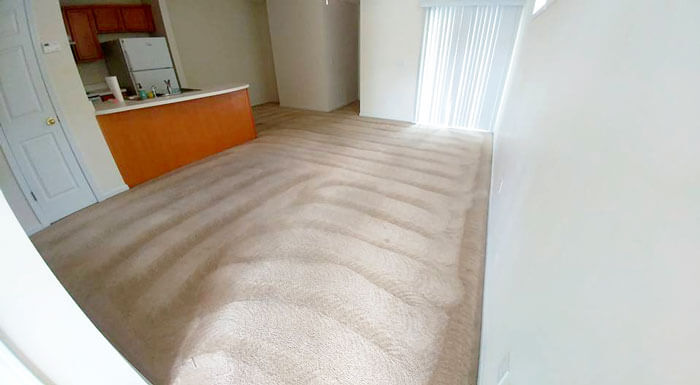 Established in 2001, Eastern Shore Carpet Care is proud to be a locally-owned and family-operated professional carpet cleaner, specializing in carpet cleaning services. With more than 16 years in the industry, our highly-trained employees offer a full line of cleaning solutions. Our expertise includes mattresses, rugs, upholstery and carpets. We also help out with any water damage restoration you may need. From minor freshening to major clean-up, Eastern Shore Carpet Care is your go-to source for cleaning in New Bern, Craven County, Bridgetown, River Bend, and Trenton, NC. We have built our customer base through hard work and determination and take great pride in delivering top-level service for complete customer satisfaction.
At Eastern Shore Carpet Care, we are always up to date with the latest equipment. We are constantly learning and educating ourselves on current trends and the newest technologies, to ensure we bring you the best carpet cleaning service in New Bern, NC. Fully licensed, insured and equipped, our expertise includes IICRC Cleaning and Restoration Certification. No job is too big or small. Our commitment to you is top-quality work at affordable prices. Contact Eastern Shore Carpet Care today and enjoy improved air quality, fresh surroundings and outstanding personalized service. Our many customer benefits include:
We are a family-owned and -operated carpet cleaning company in New Bern, NC.
We offer 24-hour emergency service.
We are fully licensed and insured professional carpet cleaners for your peace of mind.
We are IICRC Cleaning and Restoration Certified.
We provide free estimates on all of our services.
Family owned and operated carpet cleaning company, serving the following areas:
New Bern, NC
James City, NC
Bridgeton, NC
Trent Woods, NC
River Bend, NC
Fairfield Harbour, NC
Enjoy Fresh Surroundings
Contact the professional carpet cleaners at Eastern Shore Carpet Care to transform your surroundings with professionally cleaned carpets and upholstery.
Contact us